Report: Ready to leave TribCo.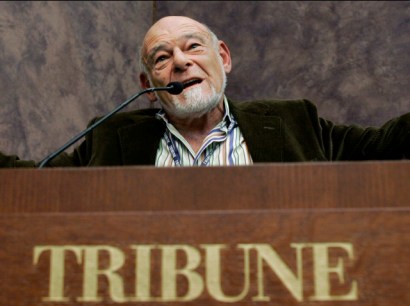 The
New York Post
is reporting that Zell is "ready to walk away" from the
Tribune Company
, ending one of the most inglorious chapters of newspaper ownership in
Chicago
history.
And just to make sure Zell has gotten the message from angry creditors already reportedly organizing a putsch, those lenders have now asked a bankruptcy court for permission to investigate Zell's kinky and controversial $8.2 billion takeover of the media giant,
according to the Sun-Times
.
[Click for MORE]
Sphere: Related Content